Whether you want to splurge on a beautiful bottle of vino to celebrate the waning days of summer or save your cash for back-to-school supplies, these wines offer options for all. These red, white, sparkling and rosé selections are perfect for any occasion, no matter how upscale or laid-back. check out my video from my appearance last week on the Today Show and then read the tasting notes on the wines below!
Sparkling
In a perfect world, I would have a bottle of sparkling wine every night. With Prosecco, that is possible. It's not only one of the top places to snag affordable bubbly; the northern Italian region is home to world-class sparkling worthy of hefty price tags.
2017 Bisol 'Cartizze' Prosecco, Valdobbiadene Superiore di Cartizze DOCG, Italy, $45, Bisol
Bisol is history in a glass. A producer with more than a 500-year history, they know how to craft sparkling wine. Prosecco is made with a grape named Glera and most of it is easy-drinking and enjoyable bubbly. Some, however, carrying the Superiore DOCG designation are worthy of sitting with the best in the world. This wine is made with grapes grown on the coveted hill of Cartizze and is a classy and classic sparkler.
Riondo 'Spago Nero' Extra Dry Prosecco DOC, Italy, $15, Riondo
One of Italy's top-selling Proseccos has made it to America. I have to say, I have tasted a slew of affordable Prosecco, and it ranks as one of my favorites. Light and lively with a whisper of sweetness, it's a wine to have on hand for everyday (and every night) drinking. I highly recommend buying it by the case.
Rosé
France is known as the premier producer of dry pink wines, but these two bottles show top-notch roses are made all over the globe.
2017 Gran Moraine Rosé of Pinot Noir, Yamhill-Carlton, Oregon, $28, Gran Moraine
Oregon's Willamette Valley — and the Yamhill-Carlton area within it — is home to world-class Pinot Noir. This expressive pink captures an ethereal lightness and delicate floral spiciness that could only come from Pinot Noir. Gran Moraine refers to the landscape carved by devastating floods that took place in the region during the last Ice Age. In its wake was left a place that would ultimately be ideal for growing grapes. After I tasted Gran Moraine's roster of wines, I knew this one was special.
2017 Planeta Rosé, Sicila DOC, $15, Planeta
Sicily is magical. Ancient, modern, rugged and chic are all words I use to describe this remarkable island. Wines from Sicily can be thought of in the same way. They are a juxtaposition of light and dark, savory and sweet, spicy and fruity. The famous red grape hailing from Sicily is Nero d'Avola, which produces hearty reds. But in this dry, dark-cherry scented pink, Nero d'Avola's lighter side shines through. Paired with Syrah, it becomes a zesty, mouth-watering rosé that makes summer come alive, Sicilian-style.
Red
These two wines go head-to-head for a battle of the best barbecue reds from Golden State. One is a coveted favorite and the other from a favored and famed California family.
2016 The Prisoner red blend, Napa Valley, California, $45, The Prisoner Wine Company
With a unique label inspired by the Spanish artist Goya, this big, bold red ranks among cult favorites of California. Blending grapes from Cabernet Sauvignon to Charbono and Zinfandel to Petite Sirah, this is a fruit-driven powerhouse ideal with spicy and sweet barbecue ribs. Their newly built tasting room, The Tasting Lounge and The Makery, is sure to become a Napa destination.
2016 J. Lohr Estates 'Los Osos' Merlot, Paso Robles, California, $15, J. Lohr
With more than five decades of grape growing on the Central Coast and wine-making from Napa Valley to Paso Robles, the Lohr family is iconic in California. They boast a wide portfolio of wines from pricey to value-driven. This structured yet plush Merlot captures their expertise in making affordable wines taste like they cost twice the price. Delicious alongside sizzling steak, it's a steal worth stocking up on for summer (and fall) sipping.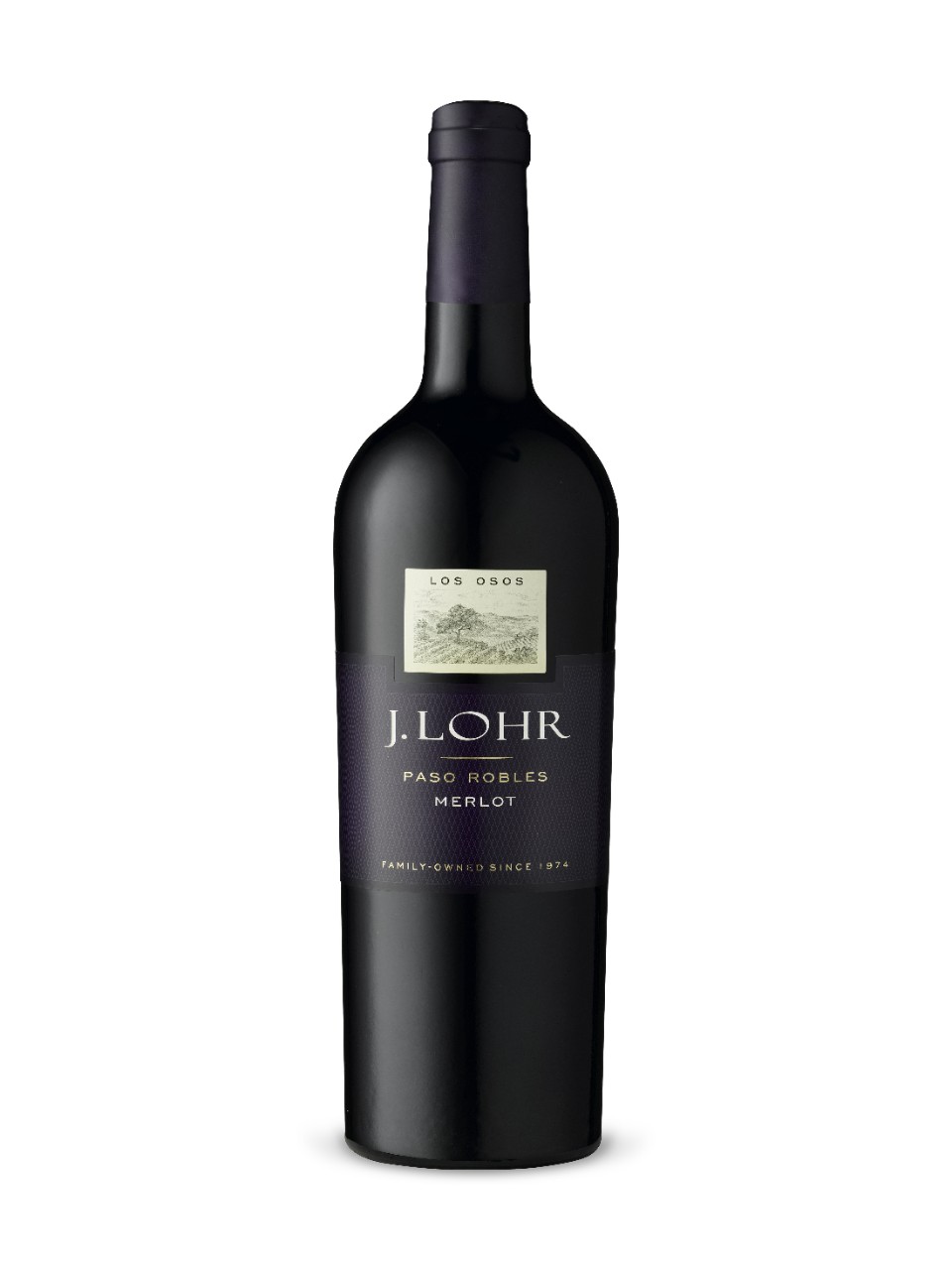 White
Chardonnay is America's favorite white wine — and for good reason! It can be made in many styles and places worldwide. These two picks highlight high quality whether it's a splurge or steal.
2016 Jordan Chardonnay, Russian River Valley, California, $33, Jordan Winery
Jordan is a California showpiece. With its tastefully stylish, vine-covered winery and extensive estate vineyards, the property evokes the feel of a French chateau. Known for Cabernet Sauvignon, they also craft age-worthy Chardonnay. Their elegant bottling reminds me of how California whites can successfully be French-inspired while maintaining their New World roots. This Chardonnay is crisp yet smooth with a kiss of spicy oak. A balanced beauty.
2016 Caves de Lugny, 'Les Charmes' Chardonnay, Macon-Villages, France, $15, Caves de Lugny
When Chardonnay lovers crave a succulent, citrus-scented, wine-sporting freshness and complexity, I direct them to the wines of Caves de Lugny. Hailing from southern Burgundy in the Maconnais, the Caves de Lugny is a cooperative of more than 100 growers with a focus on quality. For the price, this wine simply cannot be beat. I consider "Les Charmes" the best-value Chardonnay on the market. Period.